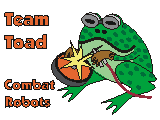 Team Toad: Kelsey "Angel"
Home | News | Team > Kelsey | Robots | Events | Research | Stickers | Video | Links | Contact
---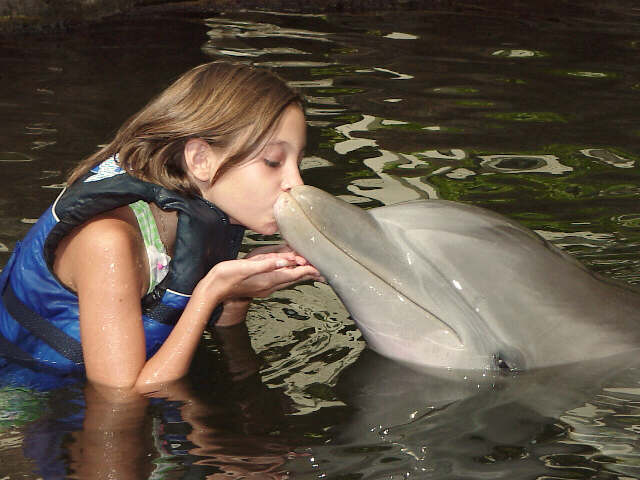 Occupation: 7th grade student
Hobbies: stuffed animals, drawing, video games
Kelsey drives a middleweight robot called Ice Cube

.

Her favorite robots are Biohazard and Ziggo.

Her favorite food is a chocolate-chip pancake.

This photo shows Kelsey kissing a dolphin on her recent trip to Hawaii. Kelsey is the one on the left.
---
Home | News | Team | Robots | Events | Research | Stickers | Video | Links | Contact

Last updated 1-Aug-2002