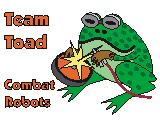 Team Toad: Jacey "Princess"
Home | News | Team > Jacey | Robots | Events | Research | Stickers | Video | Links | Contact
---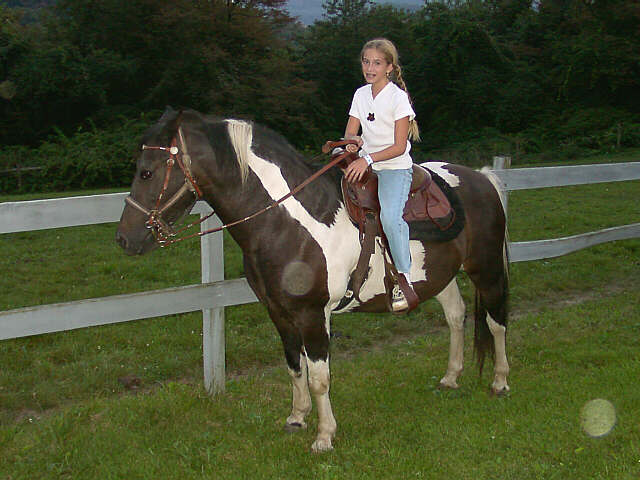 Occupation: 8th grade student
Hobbies: devouring romance novels, horseback riding, Destiny's Child

Jacey first wanted to build a lightweight called Glacier, but Fuzzy decided it was too much like Mouser Mecha Cat Bot, and talked her into building the "Mini-Me" version of FrostBite called "Snowflake".

Her favorite robots are Tentomoushi, and Mouser Mecha Cat Bot.

This photo shows Jacey riding her horse, "Patch".
---



Home | News | Team | Robots | Events | Research | Stickers | Video | Links | Contact

Last updated 1-Aug-2002